Vertical markets
We are "market leader "in the shipping of chemical products but we have very good knowledge about the handling of other types of goods like:
Foodstuff
– Over the years our company has developed a department highly specialized in the shipping of foodstuff so that we can number among our customers the main Italian food producing companies.
– We also have a wide experience in handling shipments of refeer and controlled- temperature containers. In these cases we apply a tested procedure to follow all rings of the logistic chain.
– Besides the usual "dry box" containers we can also provide "flexitanks".
– Especially for goods shipped to USA and Canada we are able to manage directly the protocols requested by the customs (AMS, 10+2/ISF, ISPM15 APHIS, FDA, ACI) and to follow the shipments up to "client's house". We can also arrange the customs clearance of the goods at destination through a reliable well-known network of brokers.
Chemicals and similar
– Serving from a long time the main multinational chemicals companies we are considered as "market leader" for the handling and shipping of chemicals.
– Over the years we have gained a wide experience in handling all types of chemicals, with a very particular specialization for the IMO classified goods. Our staff attend annual training programs to get updated about the continuous changes in the product classification and the latest procedures.
– Together with the handling of the "packed cargo" we can also offer both "isotank" and "flexitank" service.
– All our truckers are properly trained and equipped to have access to the chemical plants in compliance with the rules in force.
Tiles, marble and granite
– We have a big logistic commercial network and several offices located in the main Italian productive areas (Sassuolo/Imola/Livorno) in order to interact with local markets.
– Our team is made up of very expert people constantly updated on the safety rules of logistics and the laws in force. Actually we have service contracts for special containers and truckers able to move very heavy cargoes. We carry out the procedures requested by customs inspections and the application of protocols like AMS, 10+2/ISF, ISPM15, APHIS, ACI. Through our own offices located in the USA and Canada, we cooperate with reliable customs brokers in the main commercial ports.
– We offer the possibility to ship FCL and LCL containers assuring in both cases safe and easy importations to meet at best our customers' needs in this difficult period for the global economy.
Mechanical products
– Our company has been working for years for companies specialized in production of machineries or industries belonging to the mechanical sector like Gruppo Miro Radici, Itema, Gruppo Perini Korber, Tonelli Group, Piaggio, Danieli, Comer Industries, Schnell, Gkn, Mape etc..
– We also enjoy a wide experience in arranging shipments of out of gauge containers from the pick up of goods with dedicated trucks to the containerization in open tops, flat racks and platforms or direct loading into vessel's hold.
– Our high professional staff is at customers' disposal to help them find the most suitable transporting solutions. We cooperate with companies working in the field of "exceptional transports" that have permanent licenses that make easier to carry out the orders. Our contract with the major shipping lines assure a large availability of "special equipment" (open tops, flat racks, platforms….) and high competitive prices.
other sectors
PAPER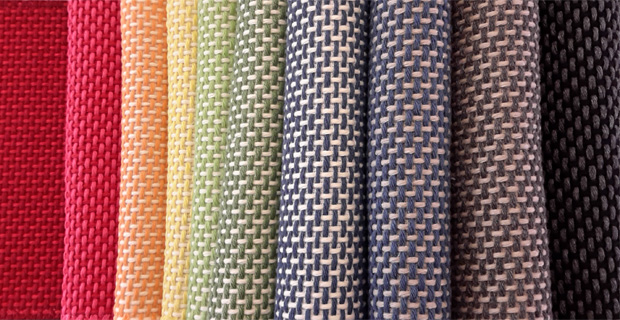 TEXTILE AND CLOTHING
APPLIANCES